This weekend I had lots of sewing time. I started the weekend by making the Rainbow Scrap Challenge blocks for February. The colour this month is pink.
I love the churn dash blocks. The batik looks rather red in this photo but in person it is pink.
I'm joining in with the Sharon's 'Let's book it' over at Vrooman's Quilts I don't have many quilt books but I do have a lot of quilt patterns so I chose 'Clover from Miss Rosie's Quilt Company.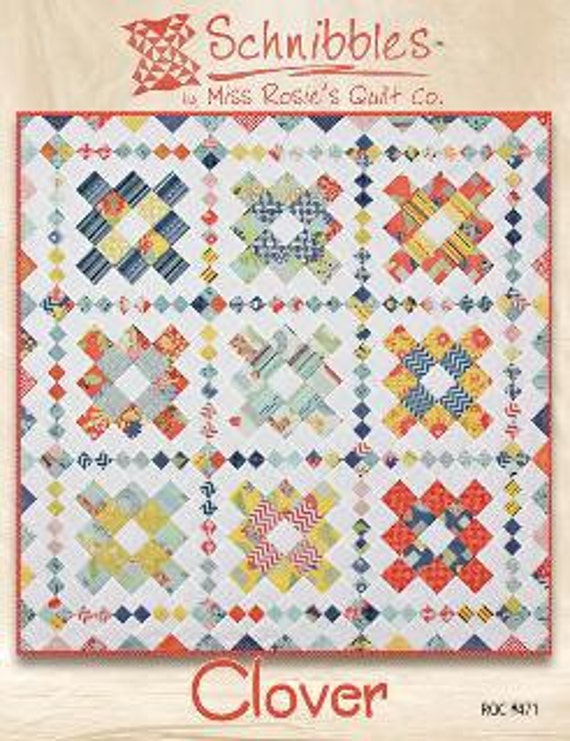 Unfortunately I'm not very good at making patterns exactly as they are written. The finished size of this quilt is 34ins square but I want to use it as a baby quilt so I will add a fourth row of blocks. The pattern uses charm packs but I'm making it from my scrap collection. I've already got the squares for the blocks but needed to make the 4 patch blocks.
I still need to make a further 42 - 4 patch blocks and cut the triangles for the outside edge before I can start putting it all together. I need this quilt finished for the baby shower on 19th February. Fortunately I have a fairly quiet work commitment for the next two weeks.
I am also finishing the second baby quilt .
Today my slow Sunday stitching has been to sew the back of the binding in place. I'm almost done just another corner and then a bit.... I can't wait to be able to declare this a finish.
Tomorrow I'm hoping to make a start on the quilting on the 'Votes for women' quilt. As this is a large quilt I'm going to try a new technique. I'm going to divide my wadding into sections. I'll quilt the middle section of the quilt first, leaving a border so I can join the wadding to the next section. This will help reduce the bulk and so make it easier on my domestic machine.
This afternoon Kathryn and her boyfriend came over to visit and share dinner. Lucy also turned up and with all the family around it got rather noisy and very silly and giggly. It was a lovely evening but now I feel exhausted so I think it's time for bed. Tomorrow is more time for quilting.
I've got a Valentine give away in progress here. This will run until 14th February.
I'm linking up with Kathy's Quilts for Slow Stitching Sunday.
Lyndsey